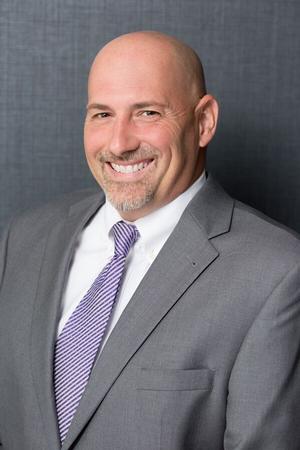 Associate
L. Vincent Markovich joined The Spectrum Financial Group, Inc. in 2008 after being in the industry for 9 years previously. His specialty is creating guaranteed lifetime income for his clients. He also specializes in protecting assets for individuals and families through a comprehensive knowledge of life insurance and long-term care.
Vincent grows his practice through developing strategies that personally fit the needs of his client. There is no "one-size fits all" planning in his practice. The relationships he develops are intimate and many have become part of his extended family.
He has four children: Aly, Cole, Lexi, and Drew, who reside in Avon, IN. He has coached girls' softball and boys' baseball for 12 years and currently plays basketball, fast-pitch softball, and is the quarterback of one of the top 5 on 5 flag football teams in the state of Indiana. He is also involved in teen ministry through Mission 28:19 Indy.
He graduated from Marian College in 1992 with a degree in Secondary Education and History. He played basketball through his junior year when an injury ended his career.
He has all the life and health licenses in Indiana and Arizona, and has the specialization of the Indiana Long-Term Care Partnership Plan.